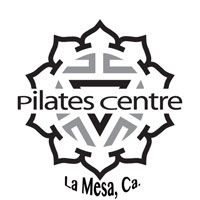 Pilates Teacher Training
Become a pilates instructor
Call 619-701-9009 for more information and to schedule a studio tour.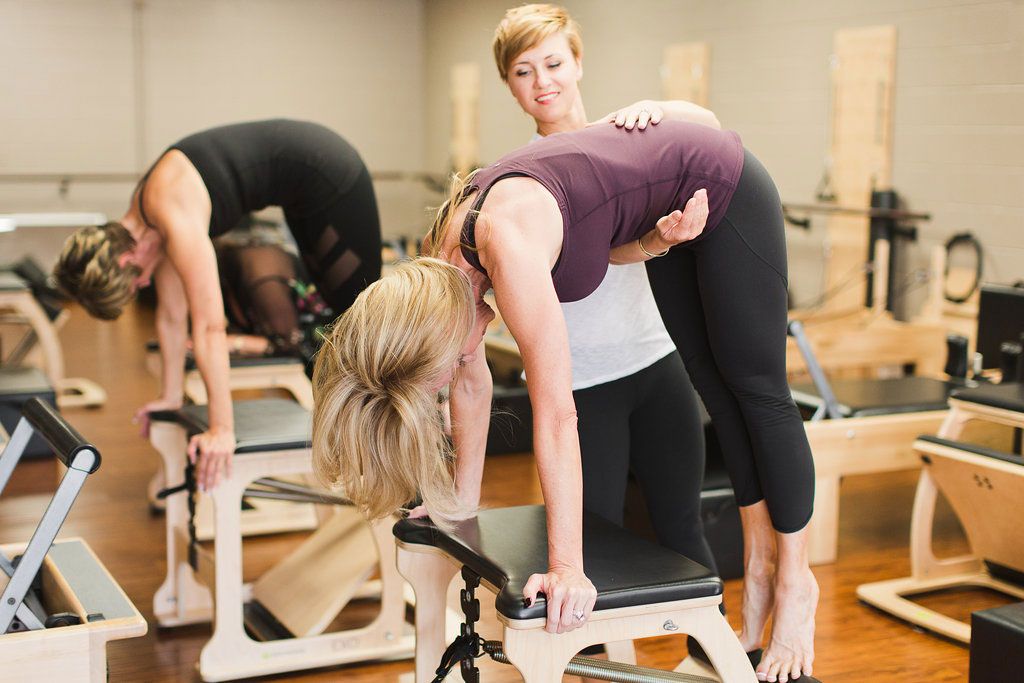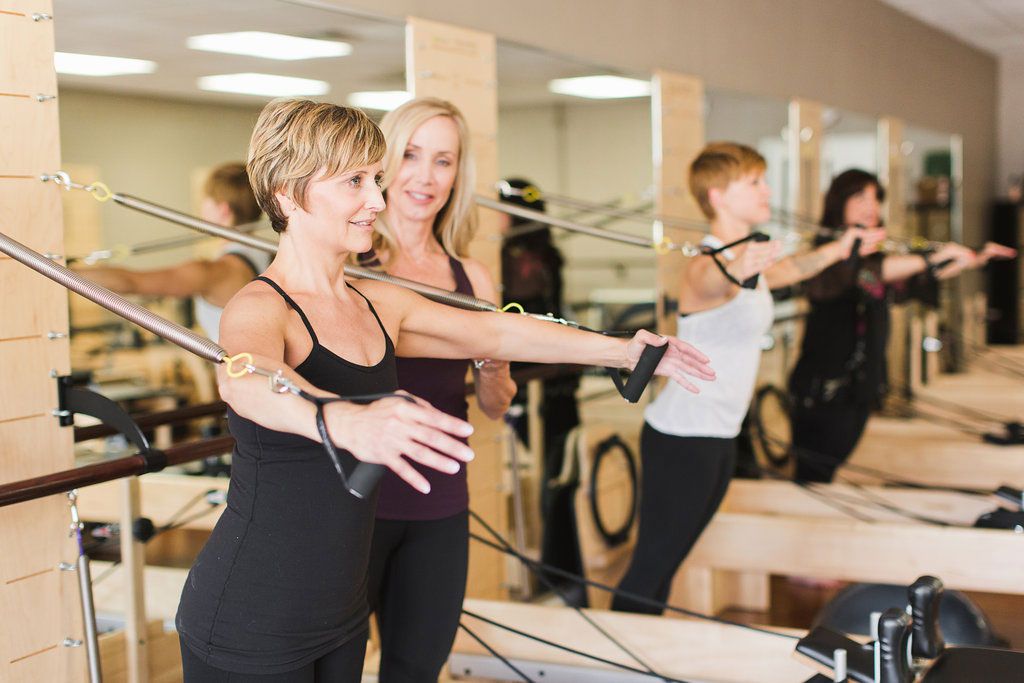 Pilates Centre La Mesa offers a very diverse and flexible Pilates instructor training program. We are confident that you will find something to your liking as we cater to a variety of disciplines that are bound to catch your fancy.

From Mat and Reformer classes to Pilates personal training, Pilates Centre La Mesa has the staff, the equipment and the resources to make you a successful Pilates professional.
Pilates Centre La Mesa Teacher Training program comprises of small class sizes in order to keep a healthy student-teacher ratio. We provide a friendly learning environment that is also casual with easy to learn modules. The learning content, challenging as well as motivating for students who are looking to make a career in Pilates training. The Pilates Centre La Mesa certification program will allow you the opportunity to teach at all levels including semi-private and private Pilates exercises. Your body will be able to adapt and modify to teach at all fitness levels as you learn from experienced Pilates professionals from our PMA registry of schools. Over time you will become more knowledgeable and deepen your practice. Some of the most vital and important things you will learn will be how to support clients that already have a preexisting condition such as injury, arthritis or chronic pain. Exercising with such conditions requires expertise and knowledge in kinesiology, anatomy and other disciplines. Our instructions will ensure you the basics before you set out to train with your clients. Get started with a rewarding career that makes a difference in people's lives. Learn to make a difference by promoting healthy living.
Why Teacher Training
Receiving teacher training prepares you for the a rewarding career that is full of exciting prospects and challenges that will make you better at what you do which in turn implies that you will be able to better assist your clients. For one, the teachers training program will make you more knowledgeable in the field and deepen your practice of Pilates. The training program offers flexible schedule with weekend classes for those who work during the week. You will train in a friendly learning environment with easy to follow modules that will enable you to grasp the concept of Pilates as well as all the moves in relatively quick time.
This is more than just training; you will learn to make a difference in people's life by promoting healthily living.
450 Hour Course
80 Hours Lecture, Tests & Quizzes
140 Hours Observation
100 Hours Self Practice
80 Hours Practice Teaching
50 Hours Assistant Teaching (5 must be with Heather)