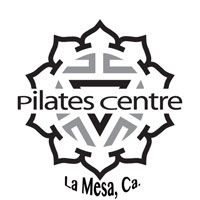 Our Pilates Centre Team
Relax and rejuvenate your mind and body with the help of our skilled Pilates Centre Team.
Heather Anton
Heather is a San Diego native, and has a BA in Theater Arts with a focus in Physical Theater and Modern Dance from Humboldt State University. She formerly danced in a professional jazz company in Northern California.

Heather completed the Club Pilates 500-hour comprehensive teacher training program and opened the Pilates Centre La Mesa two years later (October 2013). She is the studio owner of the Pilates Centre La Mesa and the Director of the Teacher Training Program. She is also a member of the Pilates Method Alliance (PMA).

Heather loves to be apart of her students' physical and mental transformations every day. After a few months of regular classes, she notices her students move more comfortably and are visibly happier with their overall appearance! Her love and appreciation of the human body combined with her passion for helping others achieve their fitness goals is what inspired her to open WCPC.

In her free time, Heather can be found spending time with her two sons, doing yoga, relaxing with friends, hiking or walking, and juicing.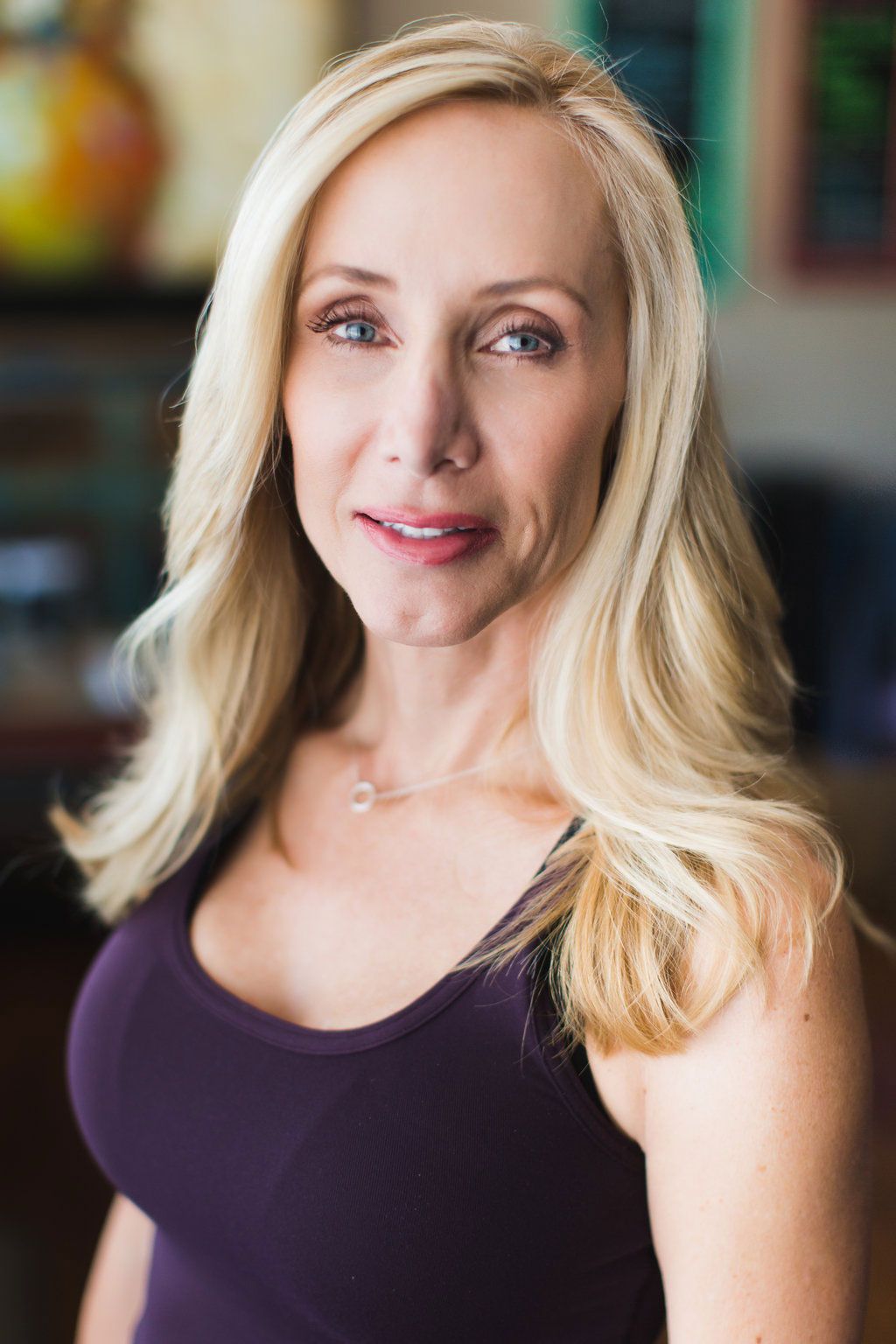 Kimberly Norton
Kimberly took dance and gymnastics throughout her childhood, and discovered her passion for Pilates when she tried mat classes at her local gym. In 2010, she was introduced to the Pilates reformer, and has been hooked ever since.

Kimberly started teaching at Pilates Centre La Mesa in April 2015. She also gained her Pilates certification at the Pilates Centre La Mesa , is certified in Barre and TRX® Group Suspension Training®, and has attended Tracey Mallett's highly intensive BootyBarre© course. Kimberly loves the mind/body connection, constant physical and mental challenges, and strong core workout of Pilates, and strives to create classes that inspire her students.

Outside of the studio, Kimberly is a wife and mother of two teenagers. She loves paddle boarding and hiking!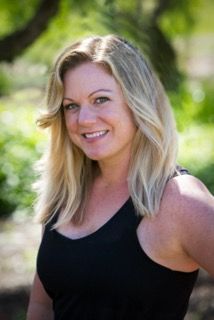 Julie Efstration
As a triathlete and accomplished marathoner, Julie was looking for a cross-training exercise to gain strength and prevent injuries. After giving Pilates a try, she never looked back! Almost immediately, Julie noticed improved flexibility, lengthened muscles, and healthy, happy joints. She discovered that her Pilates practice not only made her a better athlete, but it carried over to all of her daily activities – creating a sense of balance and ease within all movement.
Julie decided to pursue a career as a Pilates instructor because she believes Pilates is for ALL people – athletic or not – who are interested in keeping their body fine-tuned. She strives to provide creativity and enthusiasm to her classes, and bring the very best out in her students. She has a particular interest in the rehabilitation and restorative power of Pilates.
Julie received her Pilates certification through Pilates Centre La Mesa, and began teaching in February 2017 and certified through the Pilates Method Alliance (PMA) in May 2017.
Although she is originally from Connecticut, Julie was raised in South East Asia. She holds a BFA from Rochester Institute of Technology, and moved to San Diego in 2005. Her favorite place to be is at the beach with her husband and her son, Hunter.
​​​​​​​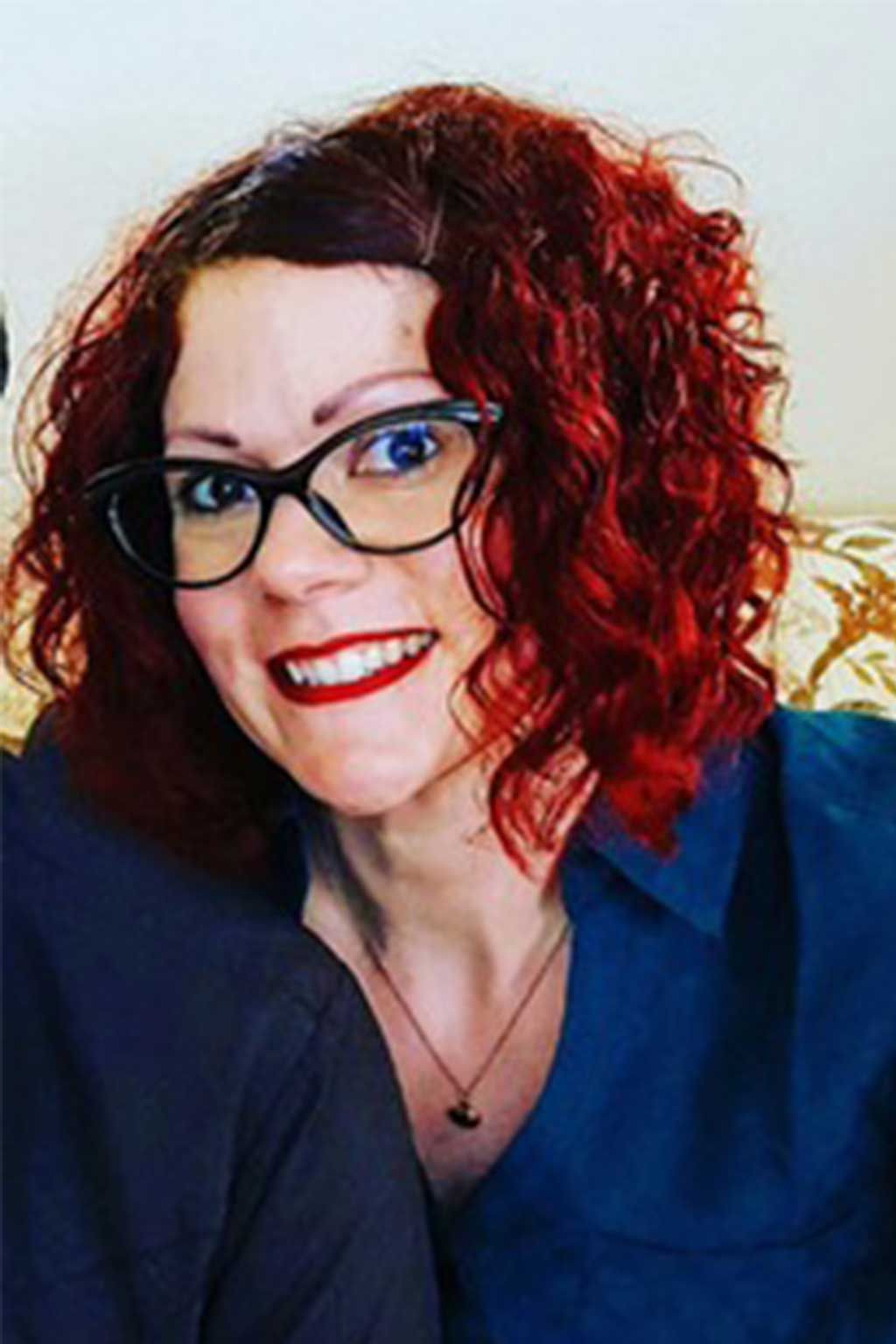 Gwen Williams
Gwen has her own professional private practice as a licensed massage therapist in Fletcher Hills. She completed a 10 month, 1,000 hour extensive Holistic Health Practitioner program at Poway Academy in 2006. She also received an A.A. degree in Exercise Science from Cuyamaca College in 2011.
​​​​​​​
She has been passionate about Pilates, having first been exposed to it over ten years ago in mat classes at her local gym, and she completed the 450 hour Pilates teacher training program at Pilates Centre La Mesa in 2016. Gwen has always been devoted to exercise, health and nutrition. She looks forward to helping students achieve a sense of ultimate health and well-being with the goal of keeping them safe and as free of injuries as possible.
​​​​​​​