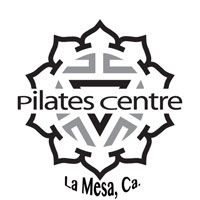 New Students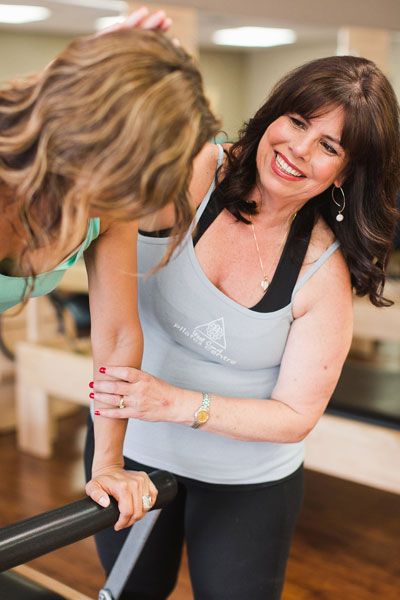 We invite all new students to arrive at least 10 minutes prior to their sessions. Please introduce yourself to the instructor so that they know you are new, and also inform them of any injuries you may have. This is very important, as even having a minor injury can affect how you adjust to Pilates. The better informed the instructor is, the more he or she can help you achieve your goals.

Once you have introduced yourself, the instructor will show you the ropes. You will learn how to use the reformer and where to get a mat, weights, and any other apparatus that may be needed during the class.

Please fill out the client Waiver form.

Please turn cell phones off and put all personal belongings in one of the cubbies.

Once the previous class ends and the students are out of the way, please grab a black mat and a set of weights and find a spot between one of the Reformers. (Again, please make sure to introduce yourself to the instructor, as they will go over the Reformer machine with you.)

Please bring a water bottle and a small towel if you would like.

The best type of clothing is anything that the instructor can see your form in. Leggings, shorts, and form-fitting clothing is best, but the most important thing is to be comfortable.

We do require you to wear socks during your workout. Sticky socks are recommended for your safety but are not required, any sock will do. We do sell socks at the studio for your convenience.